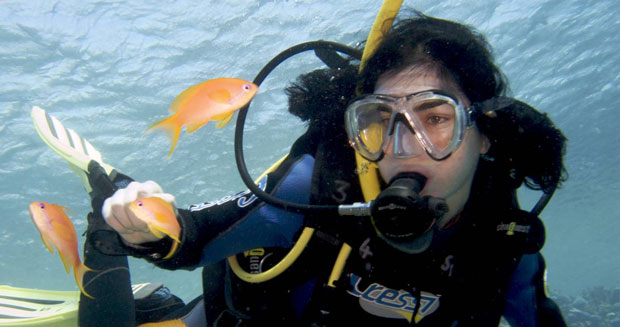 Scuba Diver
Want to qualify as a diver but short on time? This abridged version of the Open Water course can be completed in two days.
The course is made up of the first three theory modules, three skills training sessions and two Open Water dives of the Open Water course.
Please note that as a certified Scuba Diver, you are limited to a depth of 12 meters and must always dive with a professional after completing the course.
Duration: 2 days
Price: from €160 to €180
Manual: €30