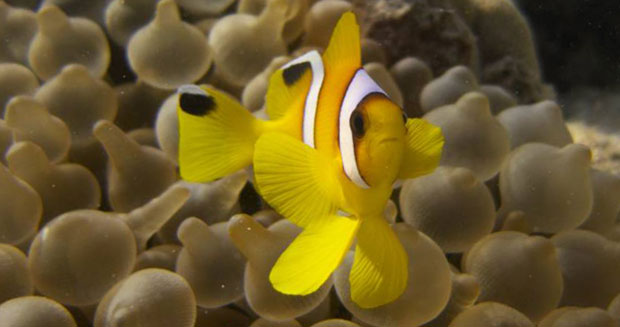 Discover Scuba Diving
Not sure that diving is for you? Want to make absolutely sure that you're going to enjoy it before you commit to an Open Water course? Come and do a Discover Scuba Dive with us! This half day course can give you a taster of what life underwater is all about and why we love it so much. After a safety briefing from your instructor you head straight to the water for a taste of the scuba diver life. This course can be done for fun or can count towards an Open Water certification.
Price for 1 dive (half day): from €40 to €45.
Price for 2 dives (one day): from €70 to €80.